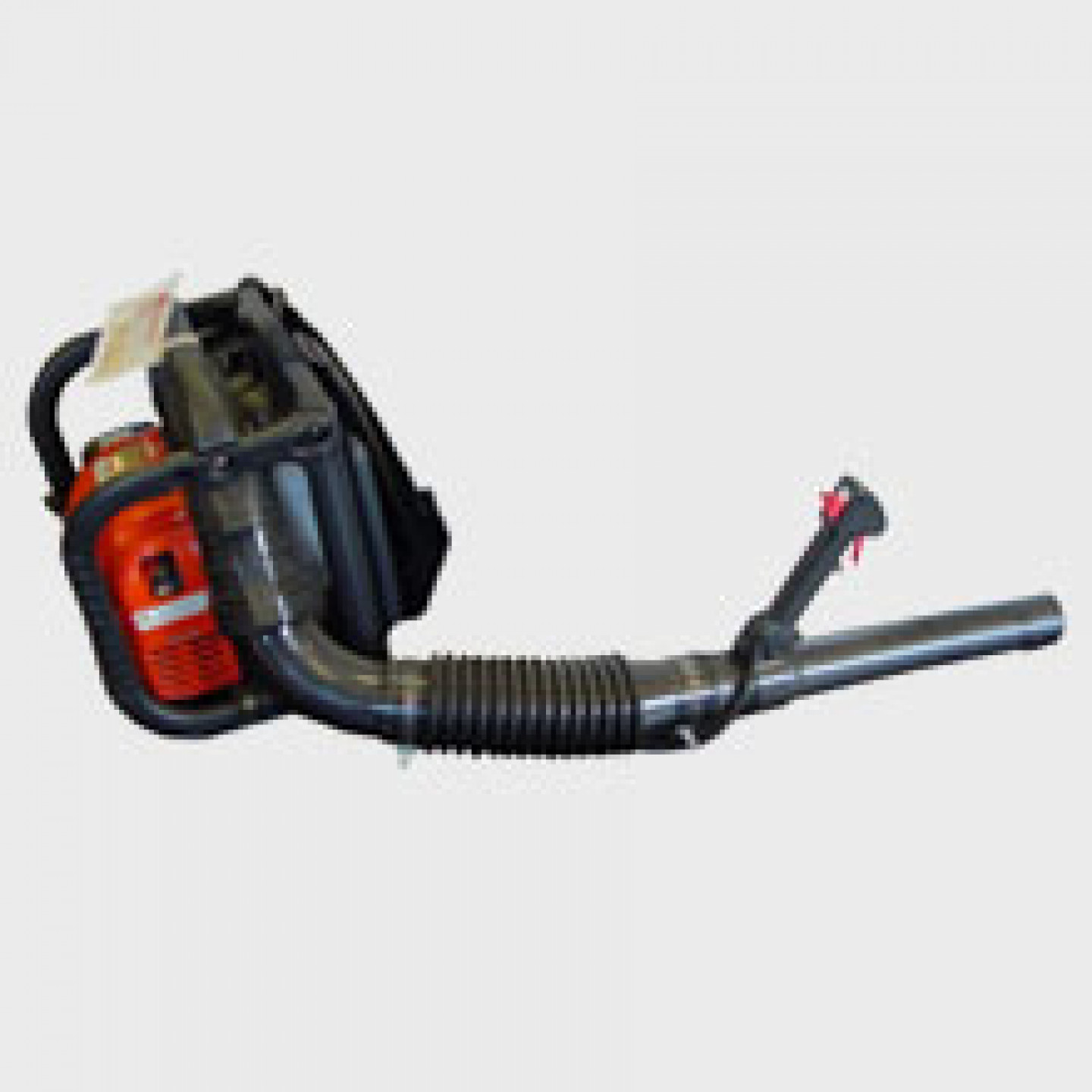 Parts for small engines and more
You'll find all the parts you need for your gas-powered small engine at Tubbs/ J B Martin Sales & Service. In the chance we don't have your specific part in stock, our friendly staff will be happy to place a special order for you.

For more than 40 years, we have served the residents of the Lubbock area.